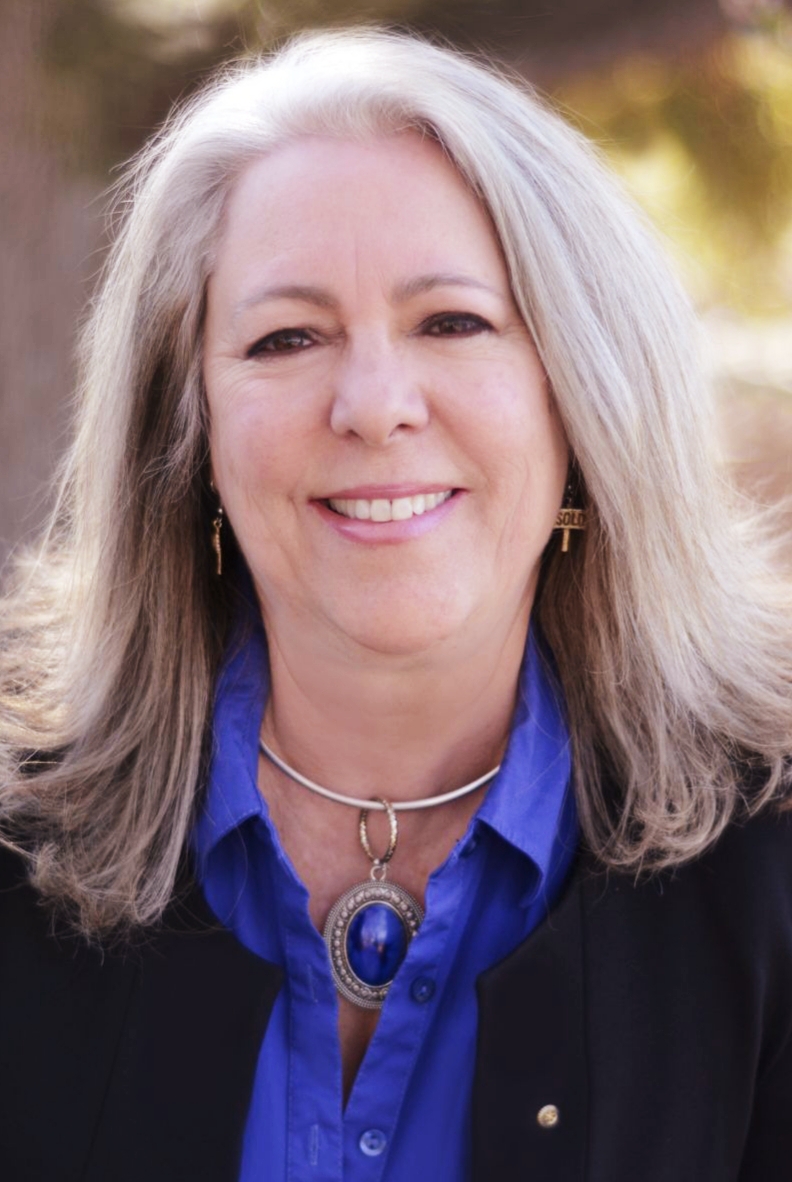 Joanne "Jo" Barragan, Realtor/Owner
BBR Real Estate Services

Cellular: (530) 308-2050
Office: (530) 887-1777
Toll free: (877) 467-3356
Fax: (530) 748-0118

jo@goseejo.com
CA DRE #: #01366516




What would you like to know about me?
I'm a third generation San Franciscan who moved to the Sacramento foothills when my kids were grown. I kept coming up here for the weekend to visit friends and hated going back home. Now I am proud to be the Owner of my own real Estate Company here in Auburn, CA.(Placer County) I work with some great agents, all here to assist you.

I've been in sales and client service for over 25 years & don't believe in high pressure sales tactics. What we at BBR do believe is that strong communication & building relationships is my priority and getting you the right property is my business. Thats why we are built By Referral and Branded By Reputation.

If you're a buyer, let's work together on finding you properties. I work closely with local Realtors and regularly get prior knowledge of listings coming on the market . If a property meets your needs, you will know about it and be happy to show it to you. Your next home is not something anyone can talk you in to. once you see it, YOU will know.

If you're a seller, Marketing is my passion. I do whatever it takes to get your home sold at the highest possible price in the shortest amount of time. If you find yourself upside down on your mortgage, I work some great professionals who can consult with you on strategies.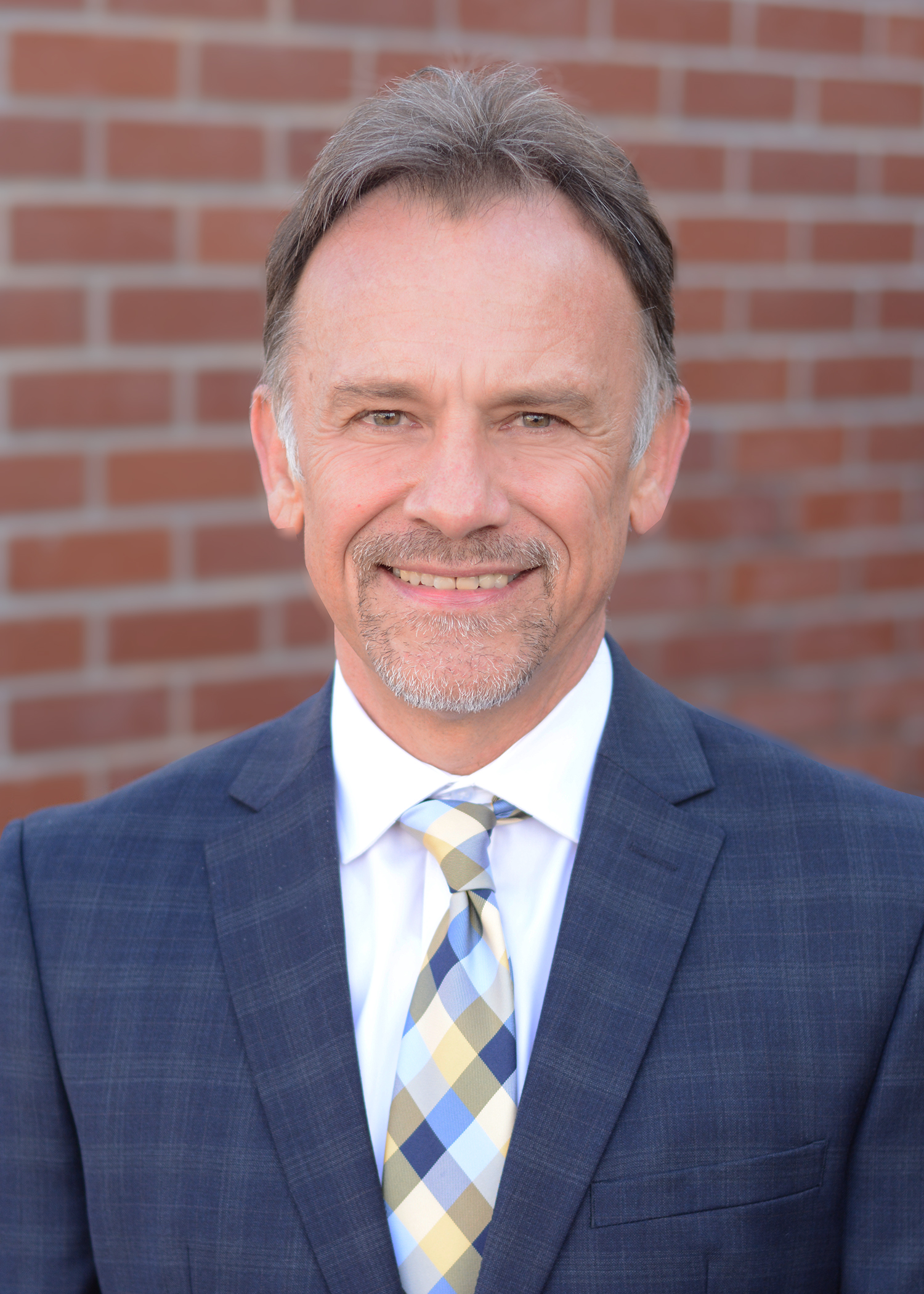 Ed King, Broker of Record
BBR Real Estate Services
(916) 524-3285
Cellular: (916) 524-3285
Office: (530) 887-1777

Languages
English
Restoring the Joy of Home Ownership
Loan Modification Specialist
Short Sale Specialist
Residential Sales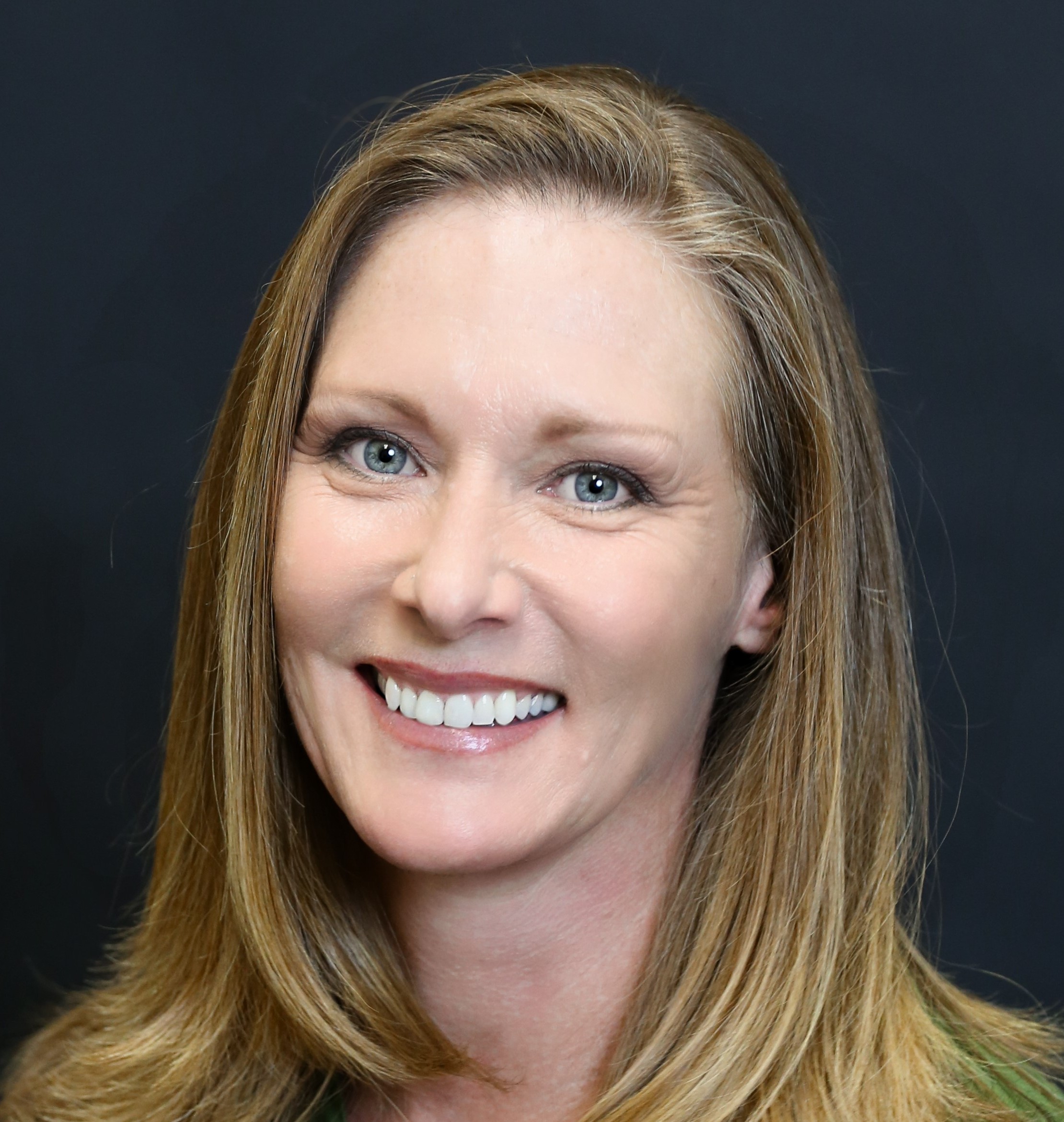 Tori Bouley, Realtor®
BBR Real Estate Services

(916) 802-0001
Cellular: (916) 802-0001
myagenttori@yahoo.com

CA DRE #: 1276061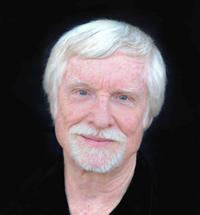 Fred Merriam, Broker Associate
BBR Real Estate Services

(530) 885-5858
Office: (530) 887-1777
fred_merriam@sbcglobal.net
CA DRE #: 0107490


"SERVICE – INTEGRITY – PROFESSIONALISM"
Auburn Native Graduate of local schools BS Degree in Business Administration – University of California, Berkeley Real Estate Broker – since 1990 Past Chair, Foothills Real Estate Forum Member of Placer County, California, & National Association of Realtors Certified Foreclosure Specialist Seniors Real Estate Specialist Past President, Rotary Club of Auburn Past President & Life Member, Auburn Active 20-30 Club Member of several environmental organizations My Real Estate Practice is conducted in accordance with the principles of the Rotary International "Four-Way Test": Is it the truth? Is it fair to all concerned? Will it build goodwill and better friendships? Will it be beneficial to all concerned?
Languages
English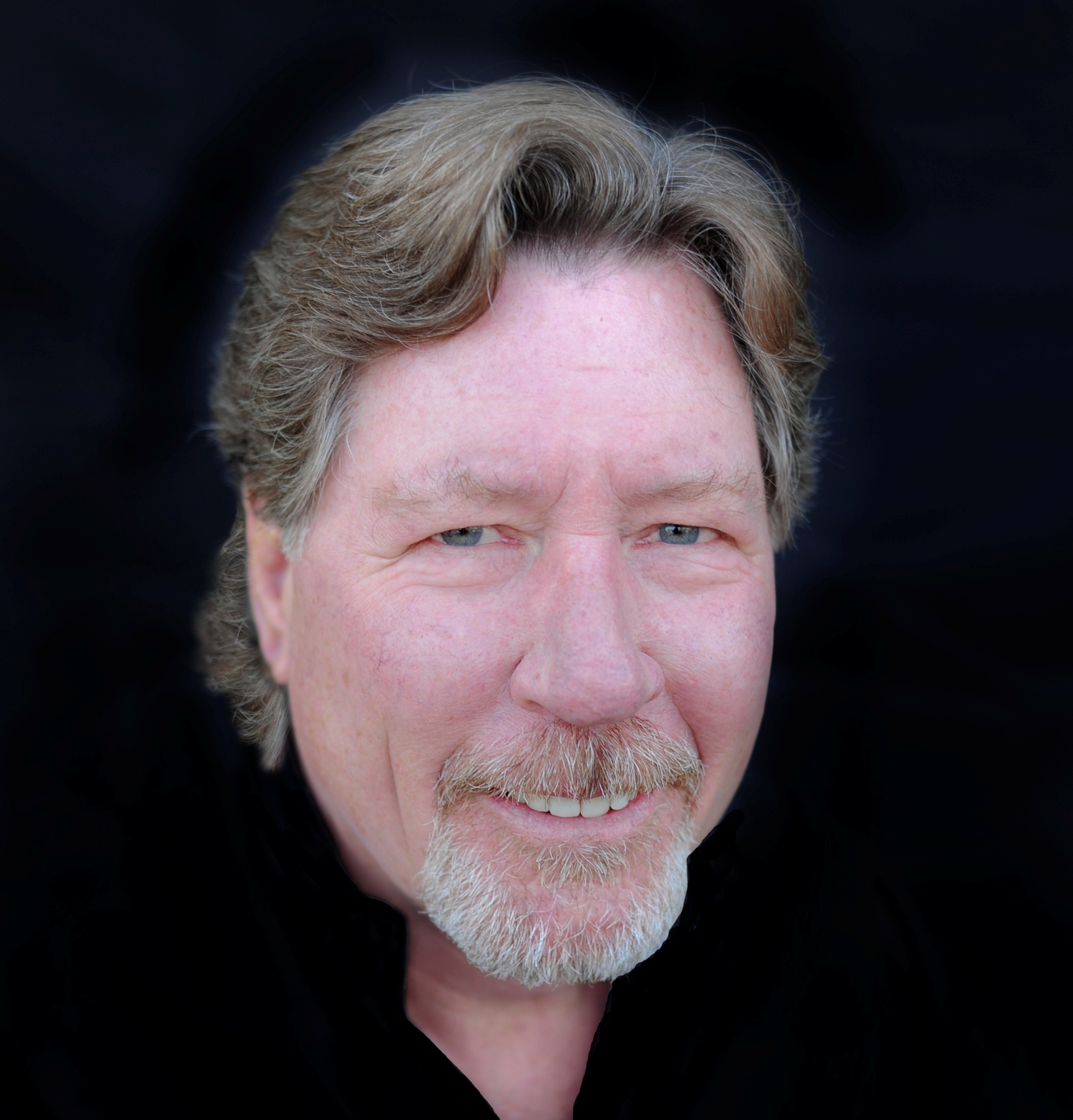 Michael Orcutt, Realtor®
BBR Real Estate Services

(916) 439-0289
Office: (530) 887-1777
GoSeeMikeO@gmail.com
CA DRE #: 1514649
Mike earned his real estate license in 2005 after spending 30 years as a top performing sales professional in the computer controlled milling machine industry in the Silicon Valley.
After commuting between the Bay Area and Sierra Foothills, Mike was eager to return fulltime to Cool CA, where he has called home for over 25 years.
Over the past 14 years, Mike has real estate sales experience with a large corporate agency and a small mom and pop location, and believes that BBR Real Estate Services is the perfect fit offering superior support for a top selling agent, while maintaining a professional and comfortable experience for home buyers and sellers.
Mike specializes in large acreage farms, horse properties and ranches in Placer, Nevada, and El Dorado Counties and is a preferred agent on the Horse Properties.net and Equestrian Agents.com websites. Mike is a current member of the Georgetown Divide Chamber of Commerce and past Chair and member of several volunteer committees of the Auburn Lake Trails Property Owners Association.
Mike and his wife Kathryn reside in Cool, CA. Mike raised his two sons who attended Northside and Golden Sierra High schools. Mike is an avid outdoorsman who enjoys all of the amenities offered by the area including fishing and boating in the region's lakes, golfing at local courses, hiking and horseback on the trail systems and skiing in the local mountain resorts.
"The highest reward is to know my clients, buyers and sellers, believe I did a great job, that they were comfortable throughout the entire transaction, and were completely satisfied with the results."
Living & Working on the Divide for over 30 years
Languages
English
30 years Area Resident
Horse and Ranch Specialist
Land Specialist
Residential Sales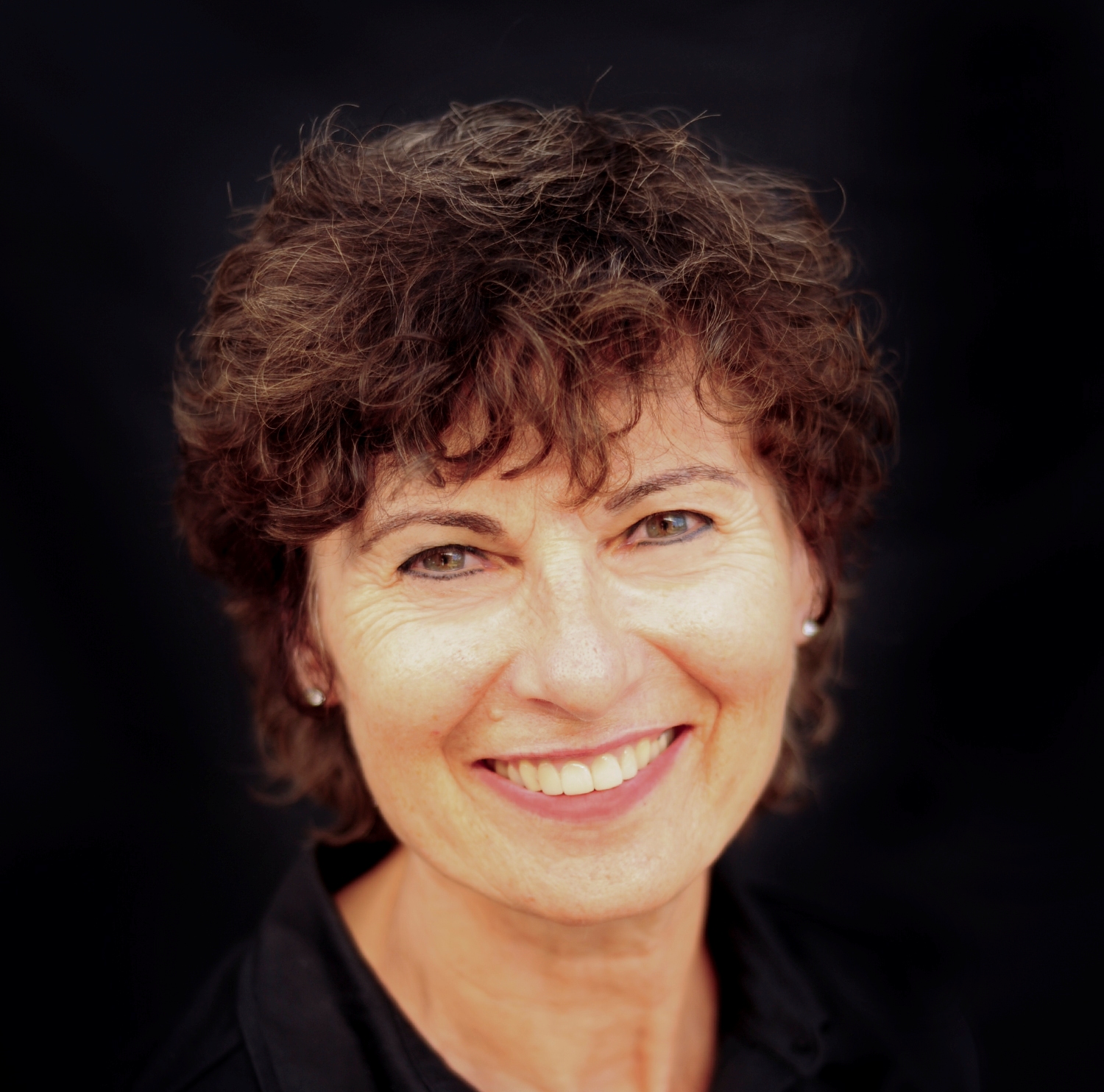 Cindy Stewart, Broker Associate
BBR Real Estate Services

(530) 305-8400
Office: (530) 887-1777
cindyandgerry@realtor.com
CA DRE #: 476280

The Team You Can Trust for Foothill Properties Providing Comprehensive Real Estate Services to Home Buyers and Sellers About Cindy and Gerry Stewart We're Associate Brokers with 35 years experience selling property in Placer and El Dorado Counties. We'll sell your home using multiple photos and a Virtual Tour. We utilize all the latest technology to find the home you're looking for or to expose the home you are trying to sell. We'll take you through California's complicated real estate transfer process as smooth as silk. We'll be there for you through the escrow process and after close of escrow. We're full time agents representing Sellers and Buyers. Satisfied customers are our highest priority. Whether you are selling or buying, we will do the best possible job for you. We're known in the foothills by both buyers and sellers as "The Team You Can Trust" Give us a call, you'll be glad you did. Visit our Website At: +http://www.homesinplacercounty.com Our Client-First Philosophy There are many qualities and skills that go into being an excellent real estate professional: Integrity, in-depth community and market knowledge, marketing savvy, effective negotiation skills and a high quality professional network, all of which are hallmarks of how we work. That said, in our experience as a real estate professional, we've also found that providing the very best service is essentially about putting our clients first. This means keeping ourselves accessible, being a good listener as well as a good communicator and responding quickly to your needs. This "client first" philosophy has always been our approach and it requires us to continually improve our skills and ways of doing business. In addition, we've found that the latest technologies are enabling us to do everything we've always done, only much more quickly and efficiently. They've also helped us to extend the range of services we provide to our clients. So when you decide that you'd like to buy or sell a home in Placer County or the greater Cool area, please contact us at: 530-823-1900
Languages
English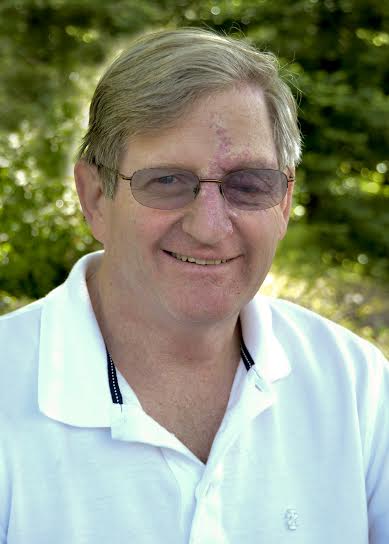 George Threlkel, Broker Associate
BBR Real Estate Services

(530) 308-5179
Office: (530) 887-1777
georgethrelkel@gmail.com
CA Dre# 00923770

Integrity, Service, & Experience!
A fifth generation Placer & El Dorado County resident. Over 35 years of varied real estate experience, including appraisal, financing, land development, & construction to help my clients with all their real estate needs.
I am a 5th generation Placer & El Dorado County resident with an intimate knowledge and connection to this area. My family helped pioneer the fruit industry in Placer & El Dorado County with farms in Auburn and Cool. I grew up between the Bay Area and Auburn working on the family pear and cattle ranch in Cool. I have commercially farmed Peaches, Prunes, Walnuts, and Grapes in Sutter County near Live Oak, CA.
I graduated from Cal Poly, San Luis Obispo and worked a variety of positions. Thirty plus years of real estate experience, starting with the Federal Land Bank, includes lending, appraisal, land development, custom home design, construction, and property management. I have helped clients buy, sell, and lease homes, residential land, income, commercial, and agricultural property. My experience with a wide variety of market conditions gives me firsthand knowledge for handling many situations.
Community service is a large part of my commitment to the area. I am a Past President of the Marysville/Yuba City Active 20-30 Club, past Man of the Year for The American Cancer Society Sutter/Yuba Counties, and a past member of several Lions Clubs. I am currently a member of several real estate professional organizations. I volunteer as a grief facilitator for the Healing Through Loss & Grief Support Group in Grass Valley and Roseville.
I was one of the original members of the Trailhead Estates Owners Association and past and current Chairman of the Trailhead Estates Architectural Review Committee. I currently serve as President of Trailhead Estates Owners Association. My real estate and financial background and my experience working with the board of directors at Trailhead Estates and other boards throughout my career qualify me to serve you in the professional capacity needed as an HOA director putting the community first.
Our HOA begin as a community of neighbors working together for our common interests and the good of our association. I would like to see that continue and strengthened for our community benefit. Working together we can maintain our neighborhood for the highest value. My commitment to our community is to uphold our bylaws and CC&Rs in a professional and courteous manner to maximize the enjoyment of our homes and neighborhood.